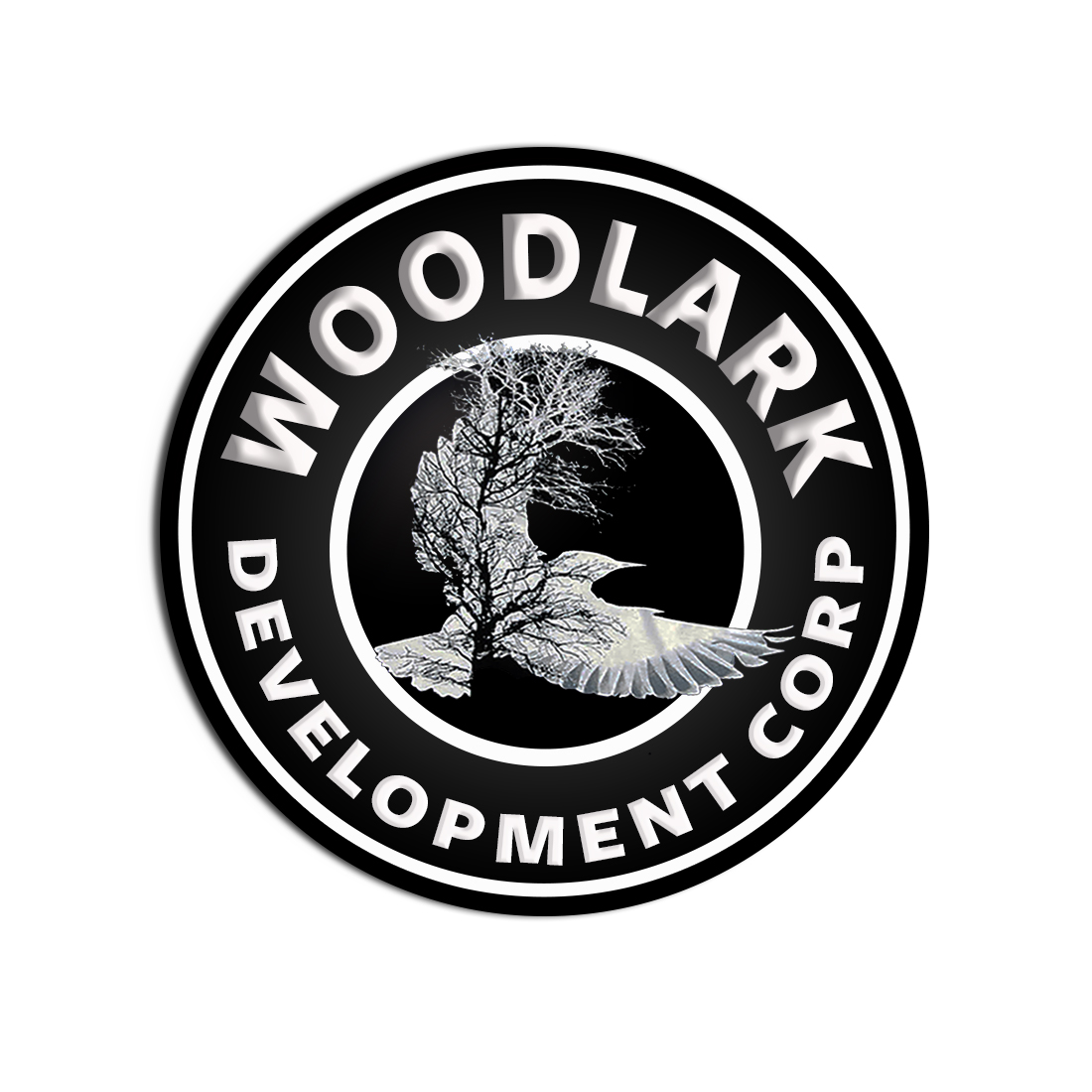 Our extensive knowledge of the construction industry is our greatest strength. Woodlark Development Corporation is a full service construction firm based in North Attleboro Massachusetts.
Incorporated in 1999, our company specializes in providing new construction and development of custom homes and general contracting services.
We don't focus on size. We focus on our clients. We are dedicated to providing quality construction services to our customers. Whether a residential home or a commercial project, we have the trained personnel and heavy equipment necessary to provide a complete construction solution.
Our construction experience ranges in size and complexity from $200k single family residential construction to $4 million dollar land development projects. We are experienced and proficient in all areas of construction including estimating, budgeting, value engineering, project scheduling, bid process management, contract administration, land evaluation and construction supervision. There are on the average of five employees throughout the year that are on the company payroll. More than 70% of subcontractors that are hired have been working with us for more than 5 years.
SERVICES OFFERED:
In addition to the professional management and administrative staff, WoodLark Development Corporation employs experienced construction trade workers including carpenters, plasterers, masons, electricians, plumbers, equipment operators and laborers.
RESIDENTIAL CONSTRUCTION:
We offer a variety of home designs, specializing in custom construction ranging from $200k to $15 million at this time
EXCAVATION:
Over 28 years experience with excavating equipment. Staffing includes professional drivers and other equipment specialists. General excavating services include road construction, utility installation, road development, wetland replication, debris removal, foundation/basement excavation, percolation tests, Title V installations, and many other projects requiring specialized heavy equipment use.
LAND DEVELOPMENT:
Our firm is able to provide land development services from initial surveying through design, attending town meeting and final permitting of the project. Our experience includes all phases of residential and commercial land planning. This includes site analysis and feasibility studies, preparations of subdivisions and land development plans, layout and grading design, roadway and parking area design, erosion and sedimentation control design, sewer and water facilities design, storm management design, construction observation, wetland delineation, and litigation.
LEADERSHIP TEAM:
Timothy Caponigro
EXPERIENCE:
Our primary focus is to expand our customer base and deliver quality service. The Caponigro family has been in the construction business for over eighty years servicing the Attleboro Massachusetts and surrounding areas in single-family home development.
I have been involved in all phases of construction, framing, land development and heavy equipment for twenty-eight years. This experience includes excavating, framing homes, interior finish carpentry, general plumbing to personally evaluating land for purchase, and permitting also servicing customer's years after they have moved into their new homes.
I also own and manage 46 apartment units from leasing, advertisement, maintenance, renting and financials for the past eighteen years.
I hold at this time multiple licenses:
Construction Supervisors (Unrestricted)
Home Improvement License
Hoisting License 1C and 2A
Title V Installer (Attleboro MA)
PERMITTED AND DEVELOPMENT PROJECTS COMPLETED FROM 1997-2013 IN THE ATTLEBORO, NORTON, REHOBOTH AREA
Trinity Circle Estates (13 Lot Subdivision)
Fox Den Lane (6 Lot Subdivision)
Three Elm Farm (19 Lot Subdivision and 1800′ and Road Construction)
Hitchcock Lane Extension (3 Lot Subdivision)
Stone Meadow Farm (19 Lot Subdivision and 3,200′ and Road Construction)
40+ Single-Family Homes (Purchase of Single Lots and Development)
Sand Hill Estates (3 Lot Subdivision and Road Construction)
Halko Estates (15 Lot Subdivision and Road Construction)
John Scott Boulevard (4 Lot Subdivision)
WoodLark Park Condominiums (15 Units)
Eleanor Meadows Condo (28 Units)
153 South Main Street Condo (6 Units)
22 Multiple Units Throughout the Attleboro Area
Arline Estates (4 Lot Subdivision)
Sugar Creek Condo (2-4 Unit Building Build Out)
Lincoln and Woodstock NH (8 Lot Subdivision and 10 Single-Family Homes Permitted and Constructed)
Stone Forest Estates (32 Lot Subdivision)
EXCAVATION AND CONTRACTION FOR OTHER DEVELOPERS:
1600′ Road Development / Utility Construction – Bellingham, MA
2100′ Lanthier Farms Road Development / Utility Construction – Attleboro, MA
150′ Road Development / Utility Construction – Attleboro, MA
Sugar Creek Condominiums – 8 Unit Build Out and Site Development – Attleboro, MA
Contract Site Construction for Various Land Developers
200+ Units Framing as Subcontractor for Other Builders
CURRENT PROJECTS UNDER DEVELOPMENT
Cooper Farm (40 Lot Subdivision)
SAFETY
Safety is the most important of our core values. It is our first priority during every work day.
COMMUNITY
Involvement in and support of the community are at the heart of our company.
SUSTANABILITY
Our commitment to building and sustainability is long-standing.
WOODLARK DEVELOPMENT CORPORATION
Timothy Caponigro, President